About Jenn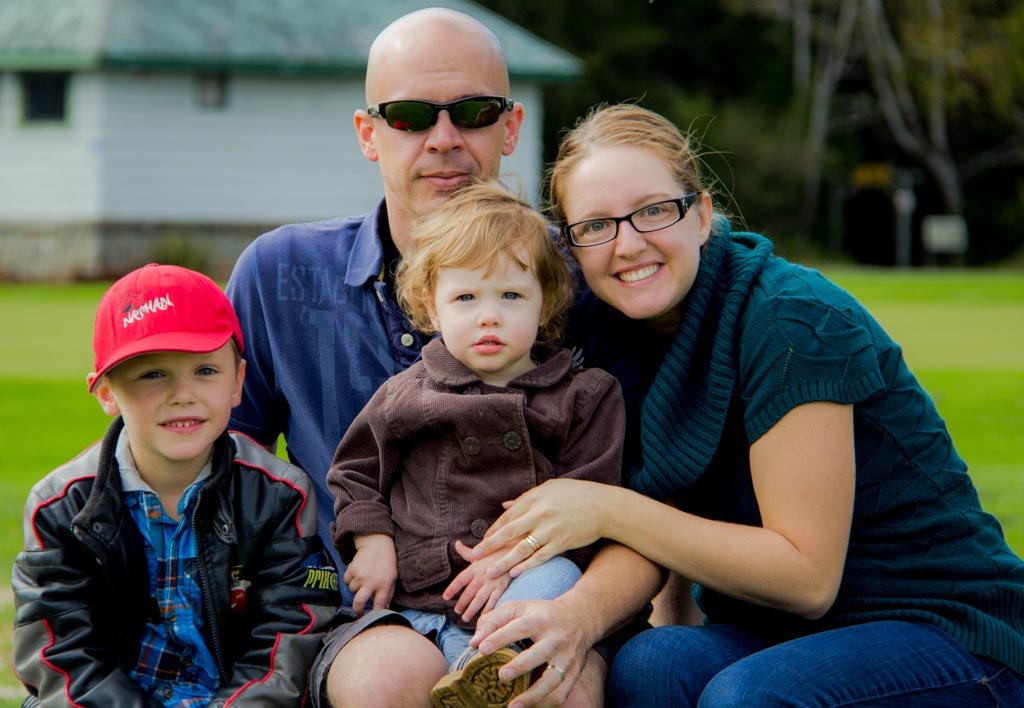 Hello and thank you for checking out my website. I can't believe
I
have a website!!!
My name is Jenn and I am a mother, of a six year old boy, Nathan and a two year old little girl, Emily. I have been with my husband, Randy since high school. That's a long time!
For as long as I can remember, I've been taking pictures. Even as a little girl I played with my Dad's SLR. I guess I have him to thank for my love of photography.
I can not even begin to explain the feeling I get when I take a great photo, and I hope that you will trust me to capture photos of you, your children and your whole family. Not just any photos, but photos that will bring you back to that moment in time and make you remember just why we now call those days "the good old days".
Thank you and I look forward to meeting you.